Wayfinder |
NDIS Service Provider
Wayfinder is a proud NDIS services provider, actively supporting NDIS participants to bring their support plans to life, achieve their goals, and access the services they need. Our team brings experience and expertise to guide you through your journey.
Wayfinder delivers services across a range of ages, from young people through to seniors. Our Support Coordinators are here to listen, discuss, guide, plan, and direct you to the services you require.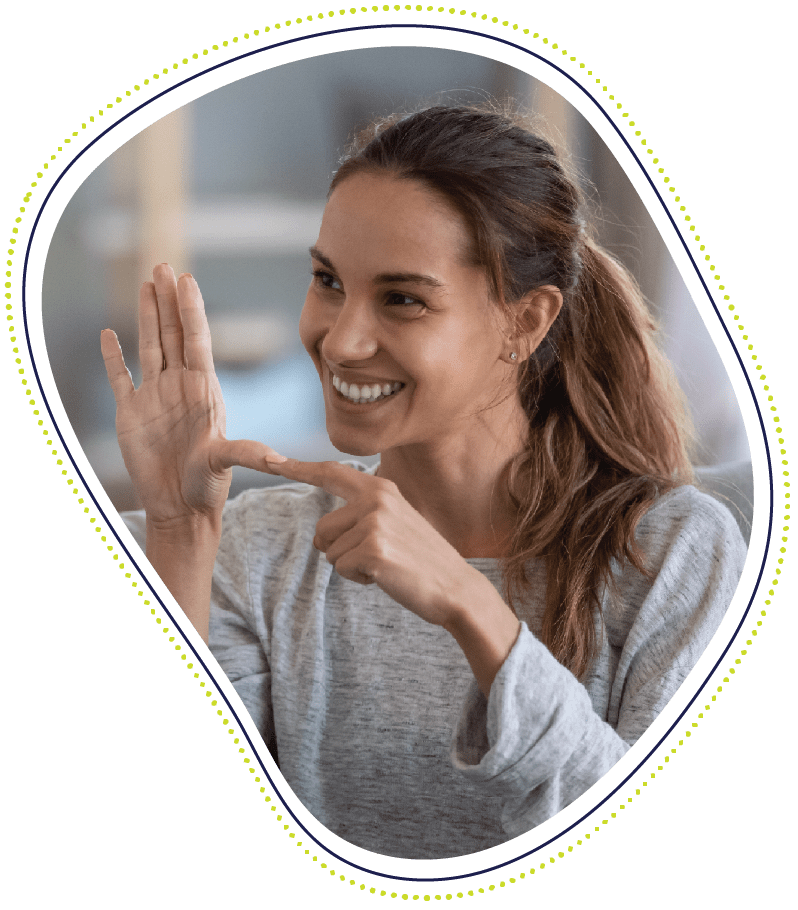 The new era of the NDIS brings exciting changes and choice for all people with disability in Australia. The power is with you, to choose services and supports that focus on your individual needs, goals, and lifestyle. Our team is creative, knowledgeable, and, most importantly, cares about you and your desired outcomes. We are ready to help.
Our Story
East Kimberley Job Pathways (EKJP) has been providing services to the communities in the East Kimberley region for over seven years. After identifying that people living with disability in the region were under-supported and missing out on valuable and much needed resources, we created Wayfinder, a registered NDIS service provider, to fill this need. Wayfinder is proud to support our NDIS participants to bring their support plans to life, achieve their goals, and access the services they need, while embodying EKJP's organisational values of Courage, Integrity, Respect, Accountability, and Working Together.
What We Do
At Wayfinder, we provide unique, tailored support to people who have NDIS plans, as well as assist with directing eligible people on how to apply to access funding through the NDIS.
As your chosen provider, we can offer a range of support services, beginning with support coordination to create a customised approach that suits your needs, through to accessing our many services, such as travel and transport assistance, accommodation, and modifying your home to allow for better accessibility.
We are here to help.
Home Modification Design and Construction
Group and Centre Based Activities
Assistance with Daily Personal Activities and Development of Daily Living and Life Skills
Innovative Community Participation
Personal Coordination Assistance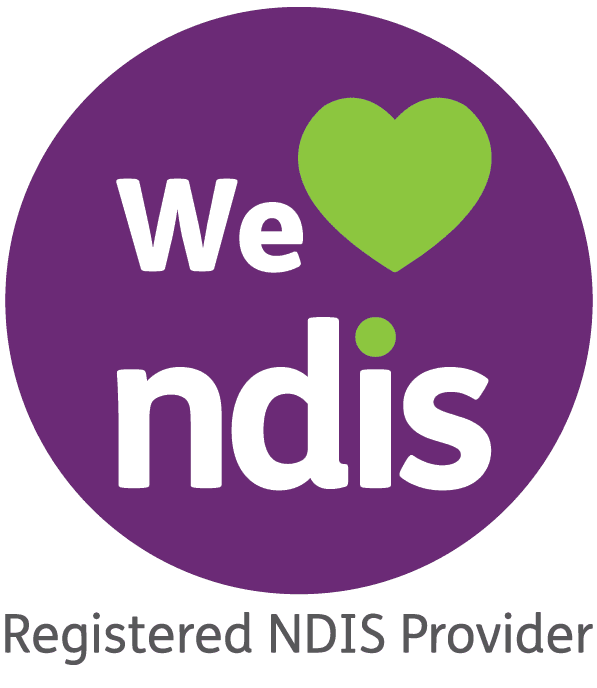 What is the NDIS?
The National Disability Insurance Scheme (NDIS) is an insurance support scheme that funds costs associated with disability for people under the age of 65 who are considered to have a permanent and significant disability. The NDIS was created and funded by the Australian Government. People with NDIS Support Plans are eligible for an array of funding to assist with access to care and necessary support, and funding is allocated to the individual, who is then able to choose their preferred provider to supply the goods or services required for support.
Get in Touch. Get Involved.
167 Coolibah Drive, Kununurra WA 6743